The month of Halloween, the only socially acceptable time to be creepy, in both demeanor and your cerebral interests. And yes, I said month. As if Halloween lasted only a day, are you kidding? Not in this household.
Since I felt that last Harvest of Horror was churned out rushed and somewhat lackluster, I've planned this one way ahead of time. I'm always busy in October for whatever reason, usually because I have something being submitted for publishing around this time, so I'm actually writing my Halloween posts from back in May and June and touching them up from the present in October. Confused? So am I, by this point.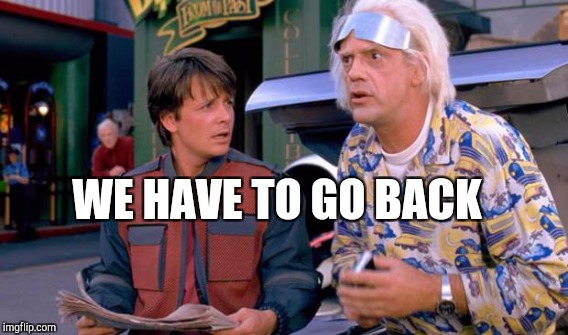 Anyway, all this means is there is no particular schedule like there was last Halloween. There will be something horror-related every day. I thought I'd be a bit different this year and branch out into other things besides books and writing, so there's to be a miniseries on the best and worst (in my opinion) horror video games, some artwork for Inktober on DeviantArt, some reviews and poems scattered throughout as usual, amongst other uncanny novelties.
The series on video games I think you'll find especially interesting, since despite the cult following many of them have gotten, not many people discuss them in the same vein they would a book or film review. If you're into games for the story aspect, or don't know much about them and want to, you might like these. My recent trend of talking about video games probably won't spill into the rest of the year, though, as I'll likely be going back to a focus on writing and books when I can, but I feel like to be a writer-reader, it's best to understand every medium.
I had considered doing a mini-series on the Fear Street saga by R.L. Stine, but I didn't realize the later books were out of print, and quite expensive if you aren't lucky enough to happen across them in a thrift shop. I certainly was not up to hunting them all down. I might talk about Fear Street and Goosebumps a bit, but no promises.
Anyway, enjoy the special, and have a horror-ific October!