Ah, NetGalley, you blatant sadist. Every time I think I've gotten my review backlog to under fifty books, here you come dangling more enticing literature in front of me. Anyway, I've been mostly consumed with an attempt at writing a novel and trying to churn out another free book before the month's end, so unfortunately I still have a large amount of books I own and books generously approved to me by the Galley left to review. However, they will all eventually make it on here in the next few months, including these freshly-picked beauties listed below. This batch includes the mystical intrigue of poetry and romance, juxtaposed alongside the griminess of horror and thriller.
❤️NEW❤️ – My new Patreon page – please consider becoming a Patron or sharing this page on any social media – 100% goes towards improving this blog and all of my work. I can't promise any large-scale rewards, however Patrons get first notice of all work beforehand and the chance at free advance copies of anything I publish, and if it's successful will be personally thanked and featured right here on BRV. If you would like to donate but not long-term, I also have a Buy Me a Coffee page. These are brand-new and still in the touching-up phase, so you'll have to forgive their looks.
Recent NetGalley Approvals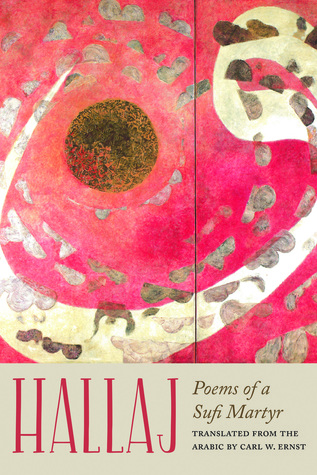 Other Books to Be Featured Soon
"The Paying Guests" – Sarah Waters (Historical Fiction / LGBT)
"Tipping the Velvet" – Sarah Waters (Historical Fiction / LGBT)
"The Sisterhood" – Florence Stevenson (Retro Horror Review)
"The Legacy" – Jere Cunningham (Retro Horror Review)
"Chasing the Omega" – Jessica Edwards (Independent / Fantasy YA)
"The Day is Ready For You" – Alison Malee (Poetry)
"Trolls in the Attic" – Joanie K. Findle (Fantasy YA / Short Stories)
"California's Deadly Women" – Michael Thomas Barry (Nonfiction / Crime)
Several new artbook reviews with included photographs, of varying genres.